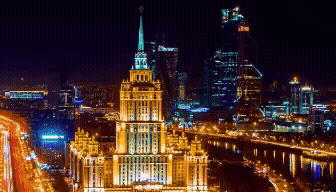 GUITAR MUSIC SITE | LARGE SELECTION OF COMPOSITIONS
Three Polyphonic Preludes for Classical Guitar
You can get sheet music and tablatures of the preludes online at the end of this page of the site.
You will also receive a version of sheet music with tablature
Cities from page visitors and collection recipients in the last 3 weeks.
Your city appeared here too - mark red . I wish you creative success!
Prelude sheet music can be purchased online residents: Russia, Ukraine, Belarus, Moldova, Armenia, Azerbaijan, Kazakhstan, Kyrgyzstan, Turkmenistan,
Uzbekistan, Estonia, Latvia, Lithuania and Georgia.
Conversion of national currency automatically by daily exchange rate against the ruble.
To you nothing not necessary think - payment system | | all will make itself !
At the end of the payment operation will open a field labeled "TURN TO SITE". Click on the box and on your
the monitor will open the sheet music in PDF format. In the upper right corner of the screen there are buttons: print or save.
You pay only the indicated amounts without any additional fees!
The text of this paragraph is intended for Russian buyers of sheet music.
You are on the author's site, so the cost of the prelude scores here is much lower than on the sites following the links below.
Prelude (d - moll). RUB

50

Prelude (C - dur).

35

RUB Prelude (a - moll). RUB

60
Sheet music platforms for downloading sheet music of the same preludes for states not included in the top list
Download three preludes from the Swiss
music platform
MUSICA

NEO
Download Three Preludes from American
music platform
SHEET

MUSIC

PLUS
Download three preludes from Russian
music platform
GUITAR

SOLO
Screenshots of stages online - getting sheet music and tablatures of preludes in

PDF

format for classical guitar