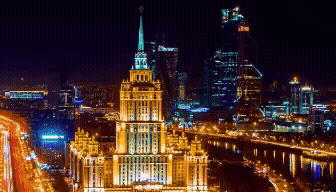 GUITAR MUSIC SITE | LARGE SELECTION OF COMPOSITIONS
GUITAR COMPOSERS

OF RUSSIA

VALERY DZYABENKO
-
polyphony on guitar.Guitar compilations.Bach arrangements for guitar
-
Notes for guitar. 1.2.3.4.5 class guitar DSHI. download sheet music for guitar.
-
online store of notation.piesy for guitar.tech guitar tests. repertoire.
-
Music Online-Shop für Gitarrenmusik.Online guitar music store.
-
pieces for guitar.guitar arrangements.download musical score for guita
This oak is almost 600 years old ! I wish to all visitors to our site
the same good health, many years of life and a lot of joy in later life!
Visit various pages of the site and get acquainted with the composer's guitar music.