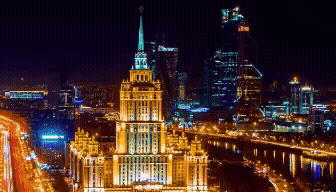 GUITAR MUSIC SITE | LARGE SELECTION OF COMPOSITIONS
Music by Johann Sebastian Bach
Minuet. Sarabande. Aria. Arrangements for classical guitar. Sheet music
Minuet from Suite No. 2. (A minor)
Get the sheet music of the works presented here
JS Bach, you can follow the links at the end of this page.
View links
Cities from page visitors and collection recipients in the last 3 weeks.
Your city appeared here too - mark red . I wish you creative success!
Aria from Suite No. 3 "Air". (in C major)
Sheet music can be purchased online residents: Russia, Ukraine, Belarus, Moldova, Armenia, Azerbaijan, Kazakhstan, Kyrgyzstan, Turkmenistan, Uzbekistan, Estonia, Latvia, Lithuania and Georgia. Conversion of national currency is automatic on a daily basis exchange rate against the ruble. You don't need to count anything - the system will do everything by itself!
You are on the author's site, so the cost of sheet music is much lower here than on the sites following the links below!
МЕНУЭТ

30

рублей САРАБАНДА

30

рублей АРИЯ

35

рублей
At the end of the payment operation will open a field labeled " TURN TO SITE ". Click on the box and on your
the monitor will open the sheet music in PDF format. In the upper right corner of the screen there are buttons: print or save.
You pay only the indicated amounts without any additional fees!
SEE SCREENSHOTS AT THE END OF THIS PAGE.
Musical sheet music platforms for receiving notes of the minuet, sarabanda and arias for dollars or euros.
Download three preludes from the Swiss
music platform
MUSICA

NEO
Download Three Preludes from American
music platform
SHEET

MUSIC

PLUS
Download three preludes from Russian
music platform
GUITAR

SOLO
Скриншоты этапов получения нот.

обслуживает карты любых государств , перечисленных выше .