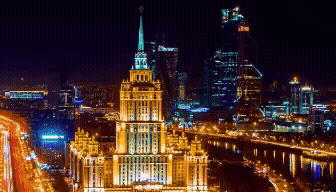 GUITAR MUSIC SITE | LARGE SELECTION OF COMPOSITIONS
LISTEN TO MIDI 38 GUITAR PIECES AND 2 SEPARATE COLLECTIONS. DOWNLOAD NOTES AND TABULATURES
The scores of the plays can be purchased online - by paying for "Yandex - service" residents: Russia, Ukraine, Belarus, Moldova, Armenia,
Azerbaijan, Kazakhstan, Kyrgyzstan, Turkmenistan, Uzbekistan, Estonia, Latvia, Lithuania, Georgia.
Click; "Transfer", enter your bank card details, click "Continue". Receive SMS - code from your bank and enter
it in the payment confirmation field. You do not need to read anything or enter an amount. Yandex will do everything by itself. An automatically converted amount in your currency, equivalent at the exchange rate to the Russian ruble, will be debited from your card.
For example, the cost of notes is 50 rubles. The withdrawal from your card in Ukrainian hryvnia will be: (rate: 1 UAH = 2.56 rubles),
total: 19 hryvnia 53 kopecks without any additional interest. And so in relation to any currency listed above states. A field labeled "Back to the site" will appear in the Yandex payment form. Click on the box and on your
the monitor will open the sheet music in PDF format. You can print them right away or click in the upper right corner of the "Download" screen.
Cards issued in your country are accepted for payment: To pay in euros or dollars go to:
​
​